GnCenergy Corparate Identity Design Style
◎ SIMBOL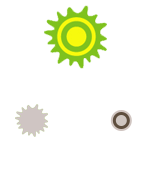 The motif for the GnCEnergy corporate symbol is
Business contents = Energy, Core value = Energy
for mankind and earth, Core objective=Clean green.

Symbolizing a shining Sun
A represents powerful and efficient energy, green energy
aiming to be a leader in the energy industry.
B represents core technology, cooperation between
management and union, customer first service.

The overall formation contains the corporate philosophy of powerful
clean energy and organic harmony between nature and human beings.
◎ LOGO TYPE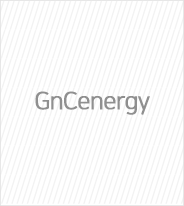 ◎ COLOR

Corporate Culture Sign
◎ CULTURE SIGN
Culture sign containing the corporate philosophy and vision of GnCEnergy Co., Ltd.

Installation area : To be installed on clean and visible walls at slightly above eye level
of an adult (180cm from floor) on the walls of the Head office,
factory office and factory entrance lobby.

Production specification: Standard 900 x 420
Produce the steel frame first then attach the rib plate and spray paint with
non-shine paint and pointing elements in designated paint (non-shine) then
silk screen print to complete.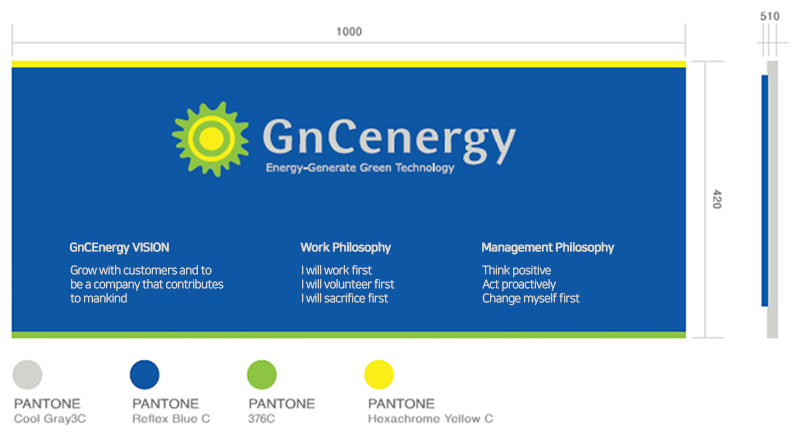 CENGEN Brand Identity Graphic Standards
◎ BRAND MARK
The basic type of brand mark is the basic elements of CENGEN BI and is the core representative symbolic
object of visual communication to inform externally and internally the image of CENGEN.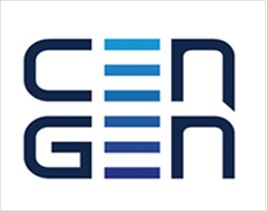 ◎ TYPE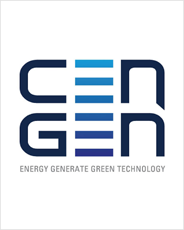 ◎ MAIN COLOR

CENGEN Brand Identity Graphic Standards
◎ SIGNATURE
Horizontal combination

Horizontal Korean combination

Vertical Korean combination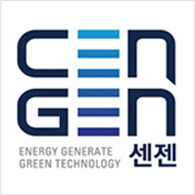 CENGEN Brand Identity Graphic Standards
◎ USE COLOR
Full Color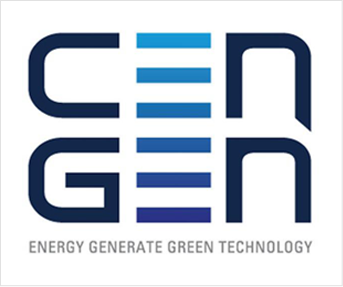 BLUE 1 TOne