Currently the Doosan Infracor's diesel engines and gas engines manufactured are used in industrial, automotive and marine applicationswith a lineup of more than 500 different types, ranging upto 1,500 horsepower to meet customer needs.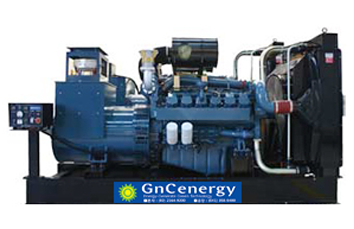 Doosan Infracore's engine production system meets international standards such as ISO 9001, ISO14001, ISO18000, and the EURO-Ⅲ for automotive use and the Tier I, II for industrial use in the USA.

Doosan generator engines are specialized into industrial diesel engines and gas engines, and are developed specifically for generators. More than 10,000 engines per year are sold to 60 countries around the world including the USA, Europe, Middle East and Southeast Asia.

Doosan engines for power generators in Korea are dedicated engines for generators. They have excellent performance and durability and parts are easy to purchase with low cost and maintenance costs through over 100 parts distributors all over the country and standard maintenance allows any engineer to do repair works easily.