Scania engines are active in all the transportation and industries around the world. Therefore many companies seeking quality, durability, trust and economical operations will naturally seek Scania with their excellent engineering technology.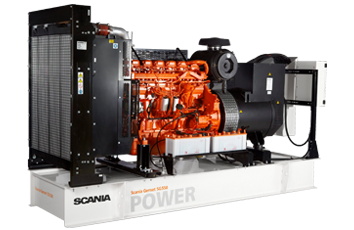 Maximize operation time
Scania has developed best-in-class engine technology to maximize productivity, including Scania XPI fuel injection, Scania engine management systems and cyclone oil filters.

Superior operational economics
Low fuel consumption, excellent weight output, long service life and low maintenance costs make the Scania engine exceptionally economical.

Flexible business partners
Scania is the world's leading engine technology company, offering a wide range of engine products and tailored services to the world's most demanding OEMs and their customers.